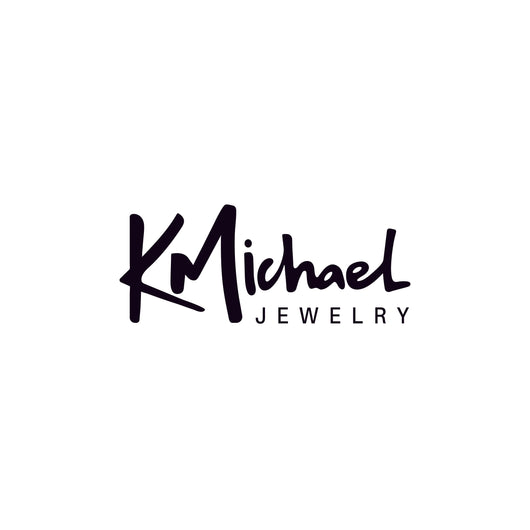 The Perfect Cuff
Love my ear cuff. It's minimal, fits perfectly and GOLD!!! Love me some gold.
Love this!
The perfect piece to wear with everything! I never take it off!
The perfect pair
The hammered gold hoops add just the right about of class to any situation. Dainty, beautifully made and it's clear they've been made with high quality metal. I ordered the medium size and they're perfect for my face. You won't be disappointed.